Once the online shopper has selected a vehicle to view it is important to preset the vehicle from all angles. Once again the most important considerations are lighting and background. The vehicle must be well lit and in a non-distracting environment. In some cases, where there is room and the background is conducive a walk around showing all angles is sufficient, In other cases it is better to move the vehicle to keep a consistent background.
During a day's shoot the sun angle will change and quite possibly the weather. The goal is to present the vehicle in an attractive manner while giving the potential buyer a complete view of the car or truck.
2014 Ford Escape in open shade, plain background.
2016 Chrysler 300 in full sun with plain background.
2018 Jeep Compass in field and open sun.
The wheel shot adds the 'wow' to the set of photos presented to the potential buyer.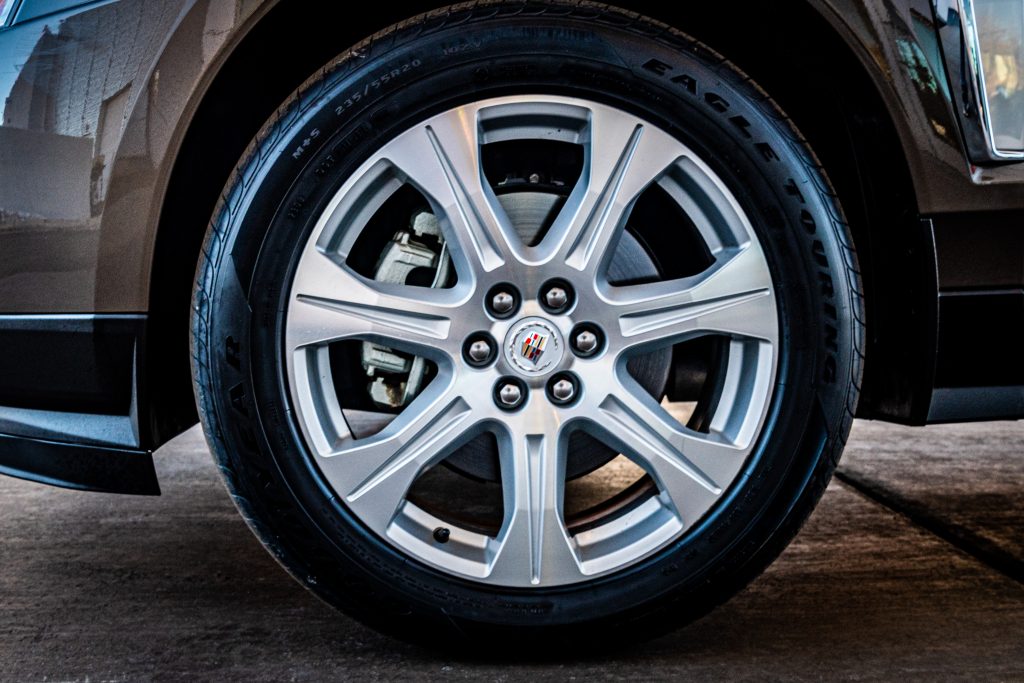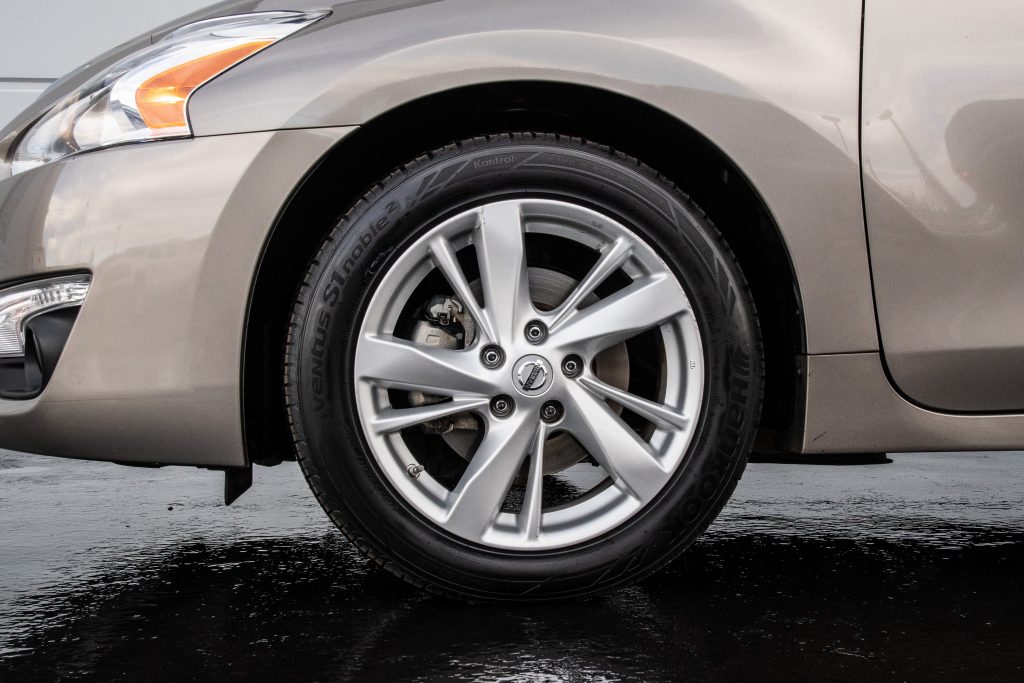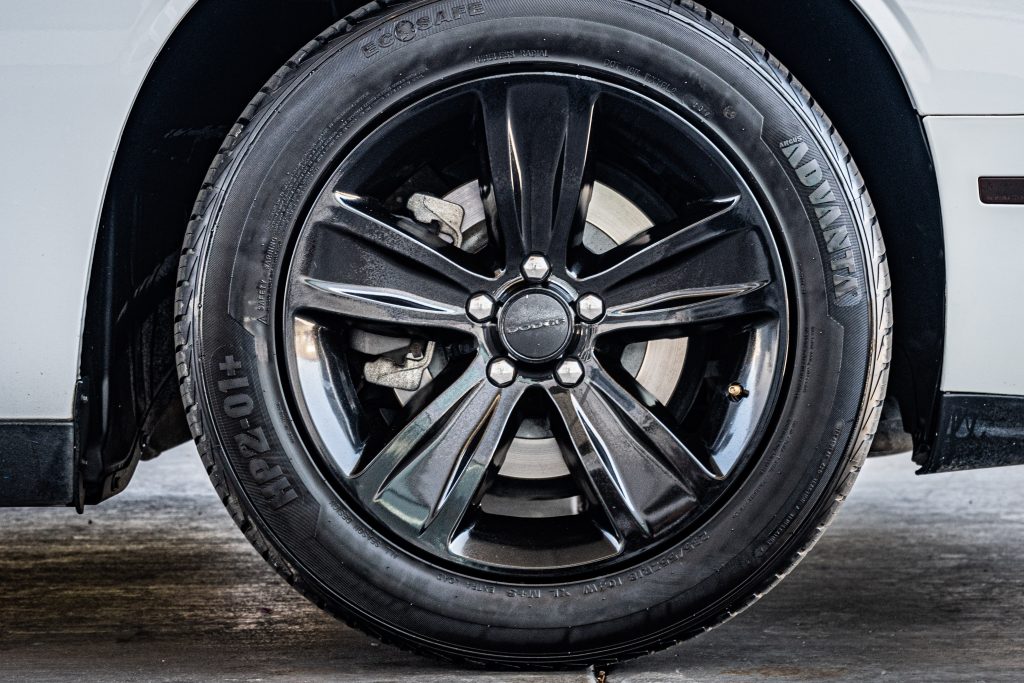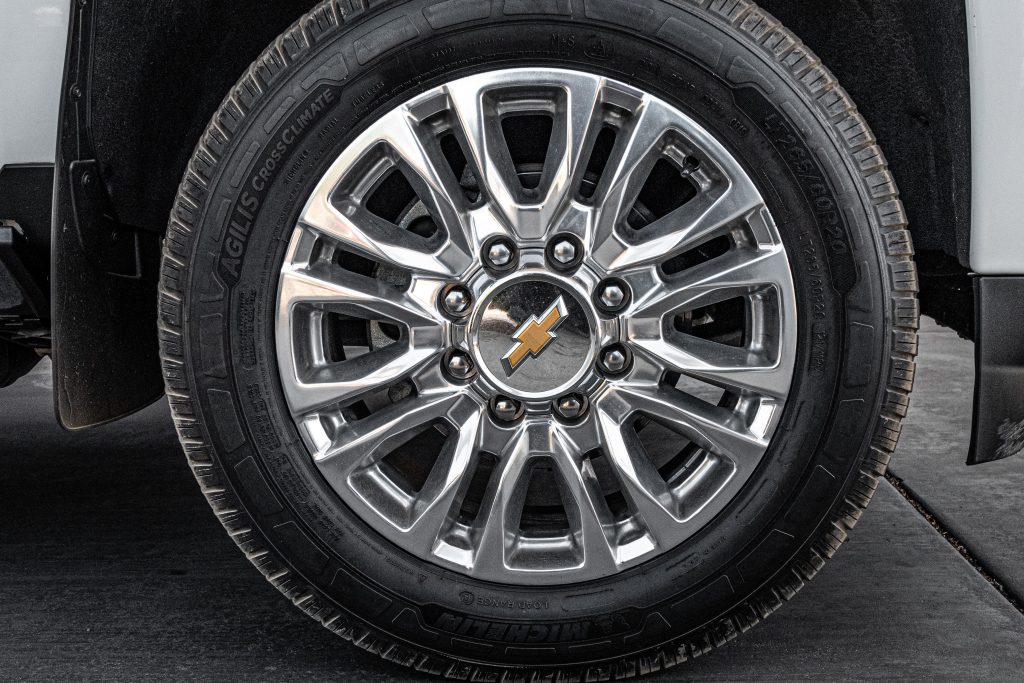 Headlights are often an attractive part of the vehicles which helps the buyer view the car favorably.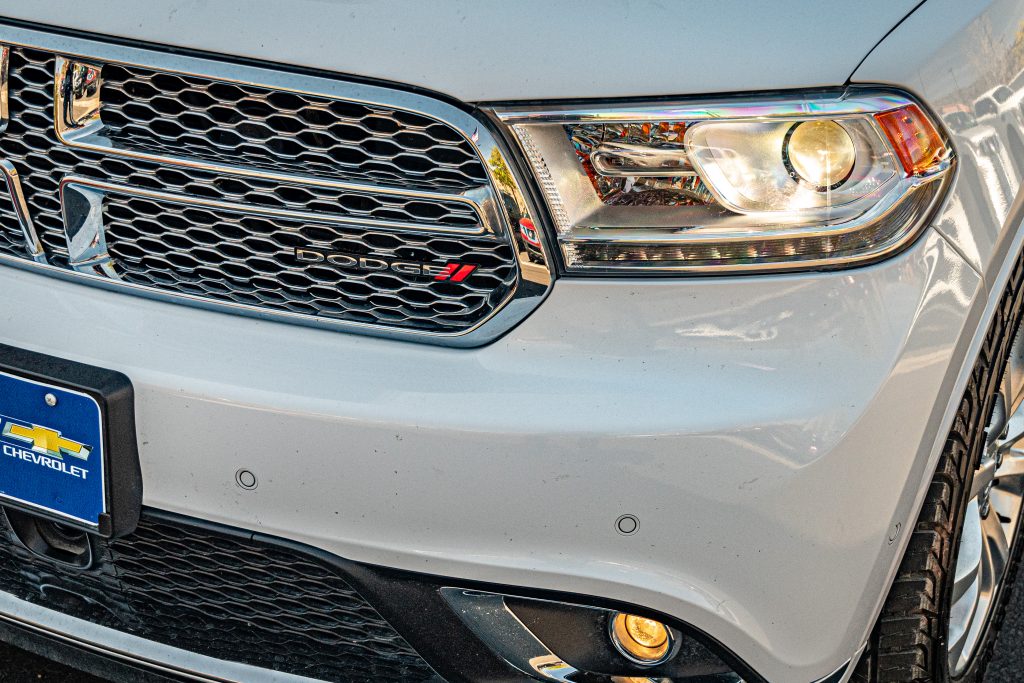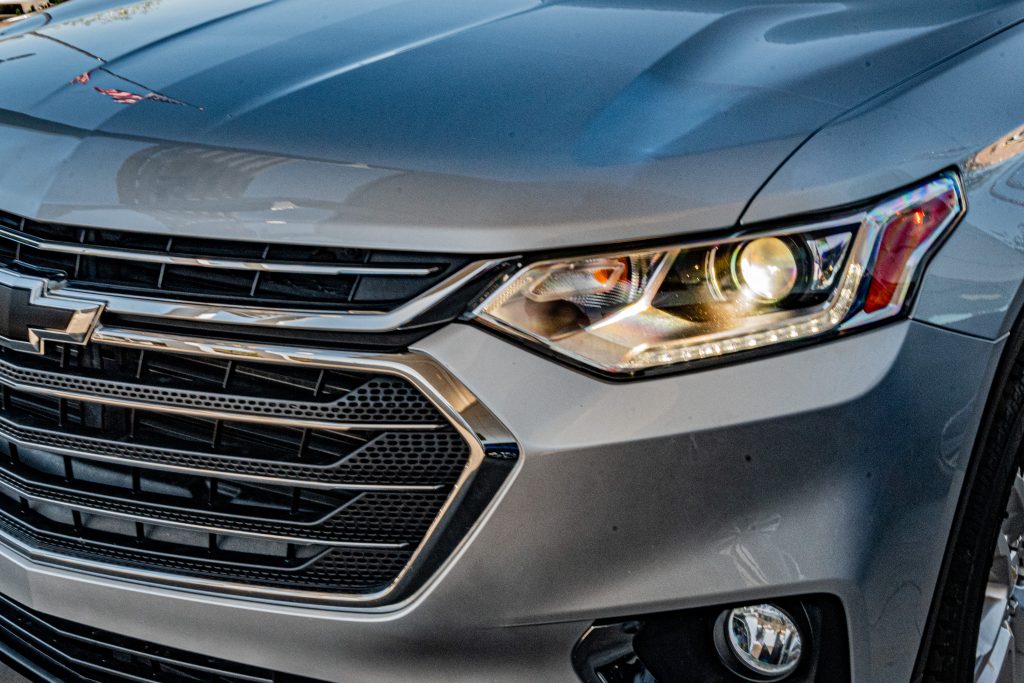 Sometimes there are design elements that are iconic.