A customer is shopping for a late model sedan, which vehicle would the be most likely to go to the dealer to see?
The first one or the second?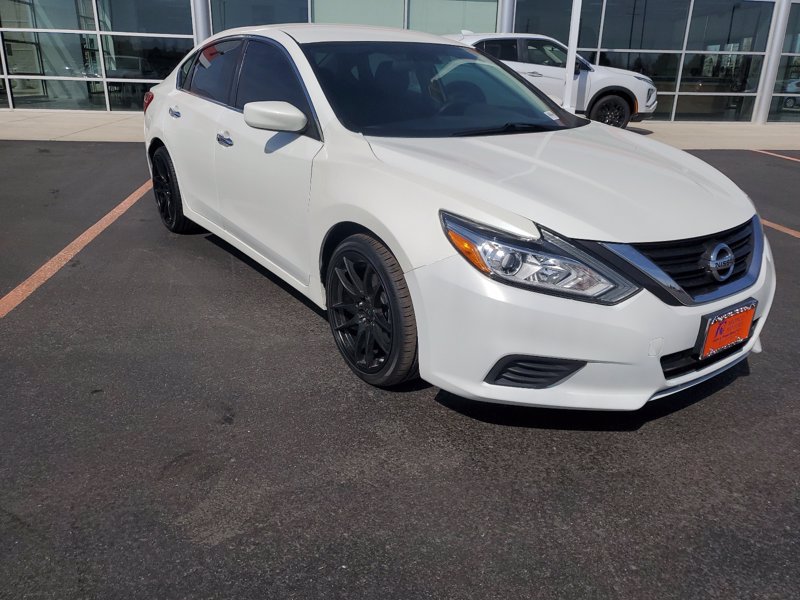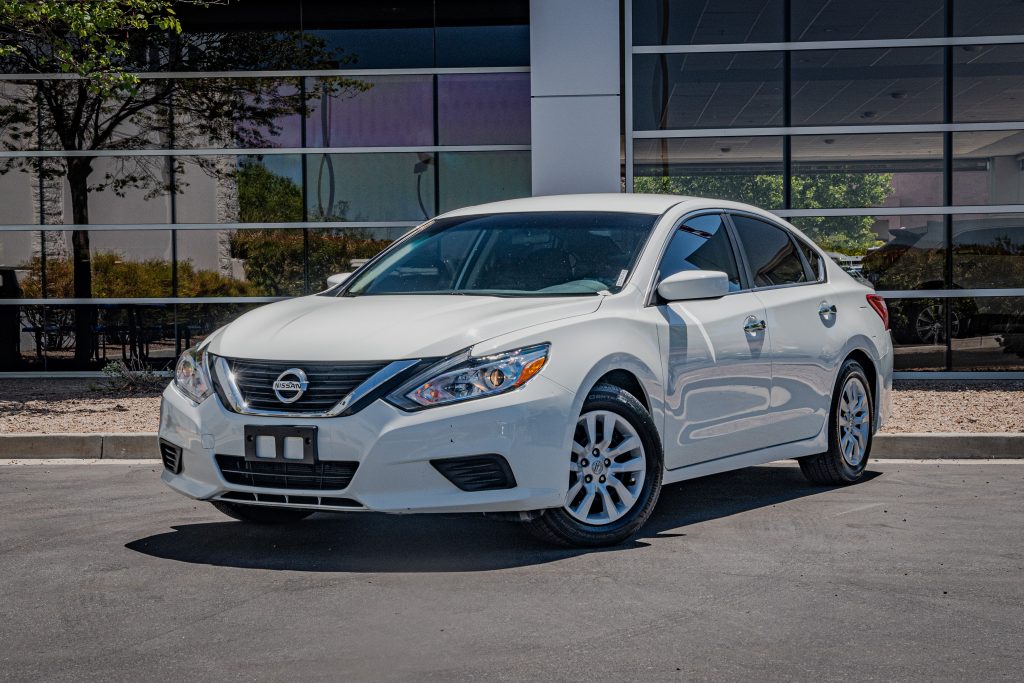 They are the same brand, model and year.
Here is an article about dealer inventory photography.
40% of consumers are likely to purchase a vehicle based on
images they view online without seeing the vehicle in person.
Source: 2016 The Power of Pictures Study – Cox Automotive
Contact me today to find out how your dealership can improve sales by improving inventory photography. Use the link at the top of the page.